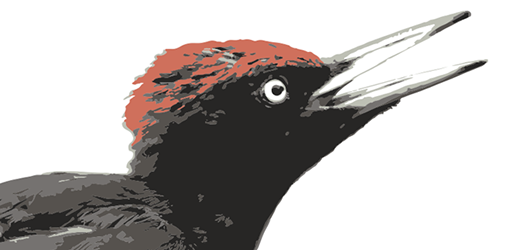 Birding and Wildlife Guides and Tours in Eastern Europe
from the Baltic to the Balkans... and beyond.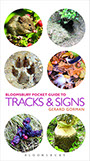 In the winter months, we run wildlife tracking tours in Hungary's Northern Hills, Slovakia's Carpathians and the mountains of Transylvania in Romania.
These tours focus on finding and learning about the various tracks and signs that the region's wildlife leave. The evidence that betrays the presence of animals includes hoof and paw prints, claw and toe marks, tracks and trails, dung, scat, spraint, pellets, nests, burrows, dens, holes and food remains. Tracking trips take place in the field, typically from November to February, require some walking and usually concentrate on mammals and forest birds, although no wildlife is ignored. We regularly find the tracks and signs of Beaver, Beech Marten, Brown Bear, Lynx, Otter, Red and Roe Deer, Red Fox, Red Squirrel, Wild Boar, Wild Cat, Wolf, plus a range of bats, owls and Woodpeckers, and we sometimes see the animals themselves.
Our tracking tours are designed, customised, and often guided, by Gerard Gorman, author of two books that are good background reading and references for these trips: Pocket Guide to Tracks and Signs (Bloomsbury) and Central and Eastern European Wildlife (Bradt).
Itineraries, dates and costs are tailored to your needs and wants. Quite simply, spending time outdoors is the best way of improving one's field skills and also offers opportunities to escape from over-urbanised and over-civilised lifestyles.
Tracking tours are also ideal for families with children.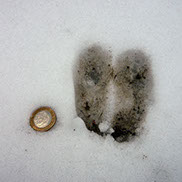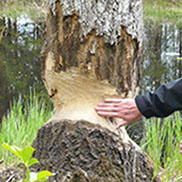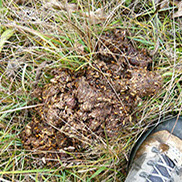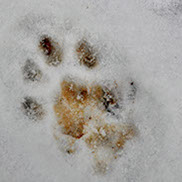 Images and text © 2016 Gerard Gorman/ProBirder™. All rights reserved.